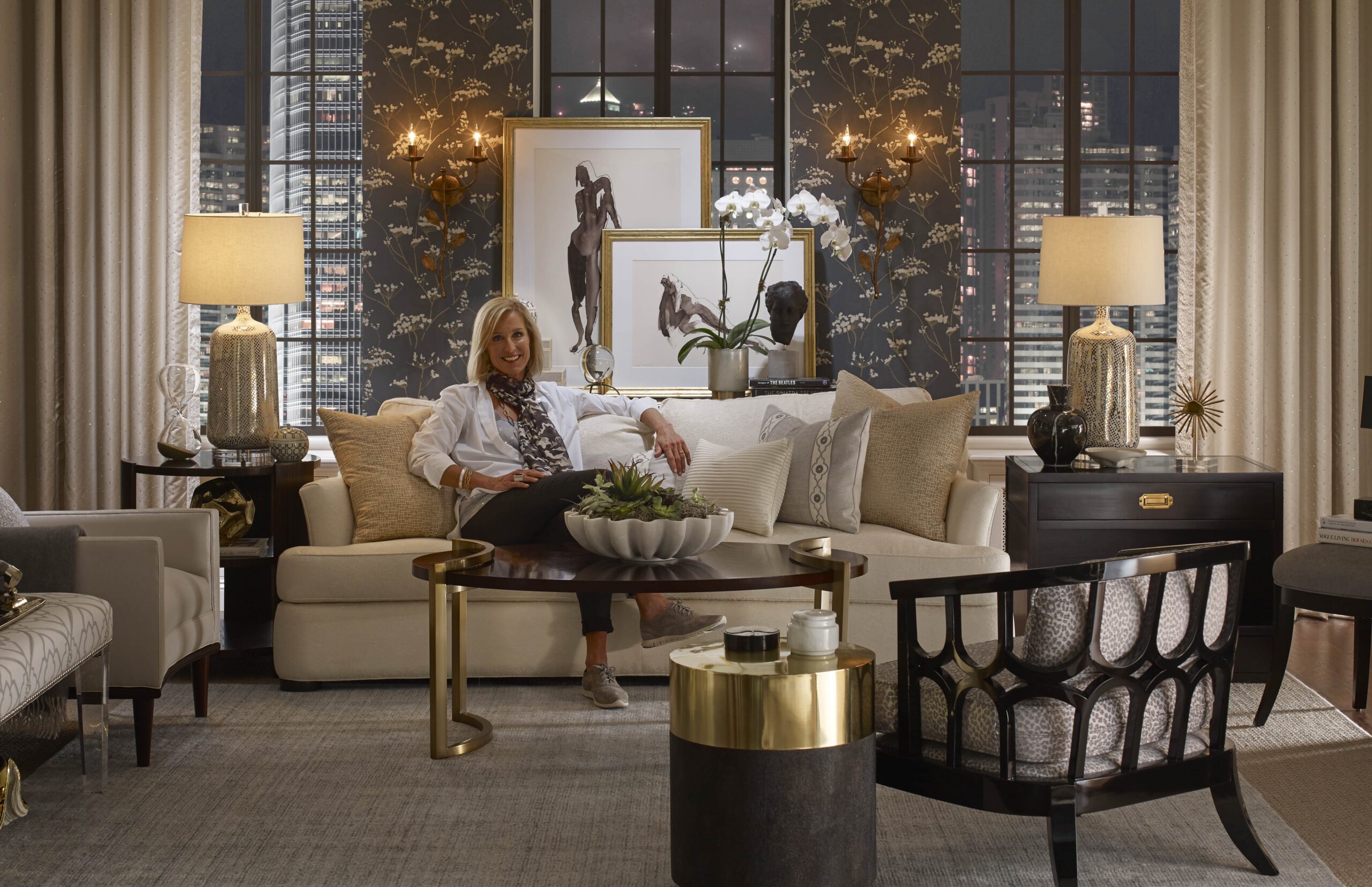 What's the Big Idea?
Ok, so you've got a big, blank canvas of a design project in front of you – sometimes that's both terrific and terrifying!
Where's the spark, the inspiration, the seed that germinates the entire concept?
You've got to start somewhere and for me it's typically with a double-whammy element that:
1). has a lot of real estate presence in the space
2). helps set the stage for the look or feeling I'm after
So right out of the gates I'm on the prowl for the perfect area carpet, drapery fabric or wall covering.
One of these, large-and-in-charge, style building tools is guaranteed to get the design conversation started! From this jumping off point, other finishes fall into place, the concept starts to gel and a design language is created for not only the space at hand but often the home as a whole.
This design language is all about visual connections.
The bronze metallic of one room's wallpaper might "speak" to the chandelier finish in the next. The tone of natural linen drapery in the family room gives a visual "shout-out" to the kitchen's blonde oak cabinets. It's amazing the power that a key element can have to build and shape the character and look of a one space but also help create flow and unity between many.
Watch how a foundation of fave York wallpapers evolves to create these 3 distinctively elegant looks!